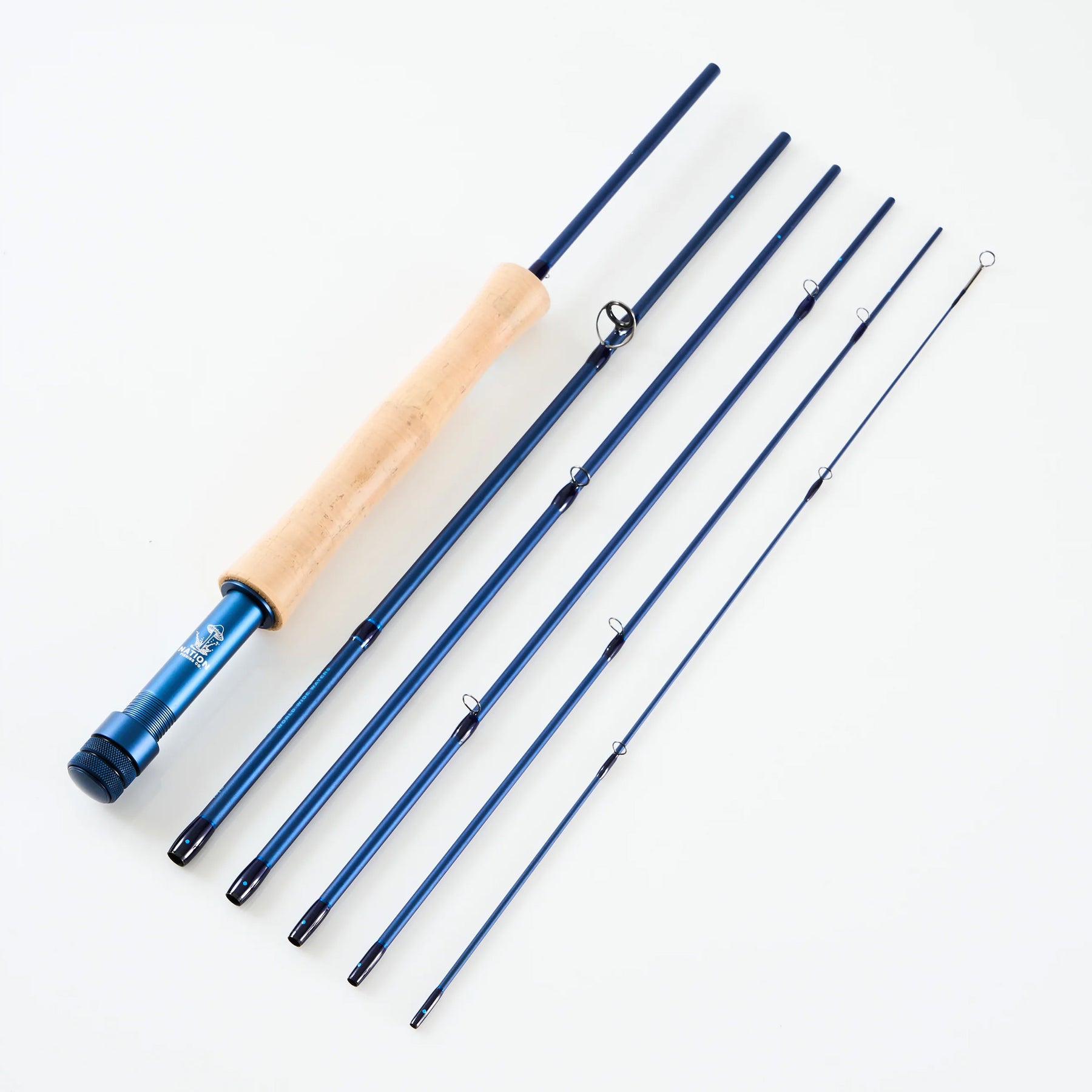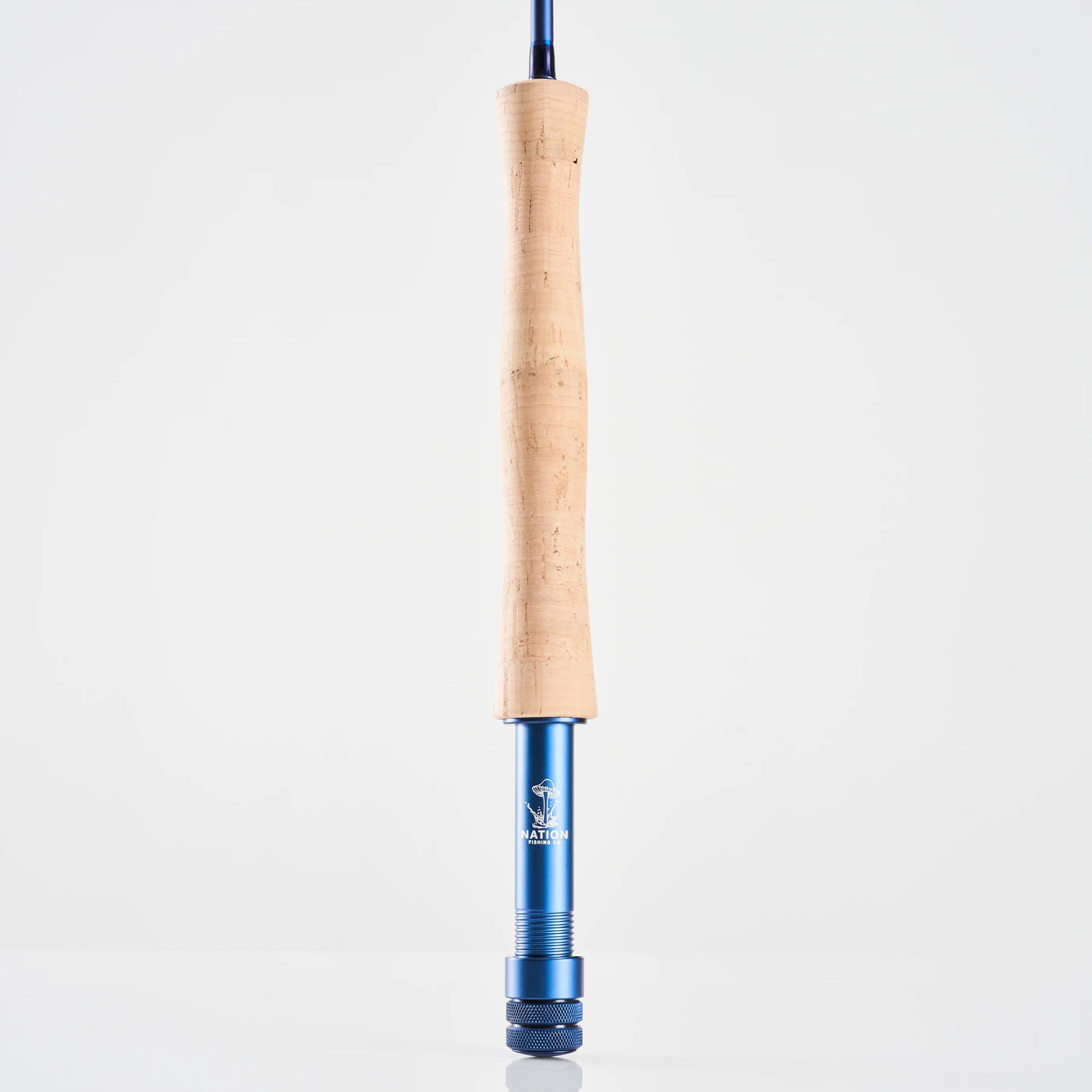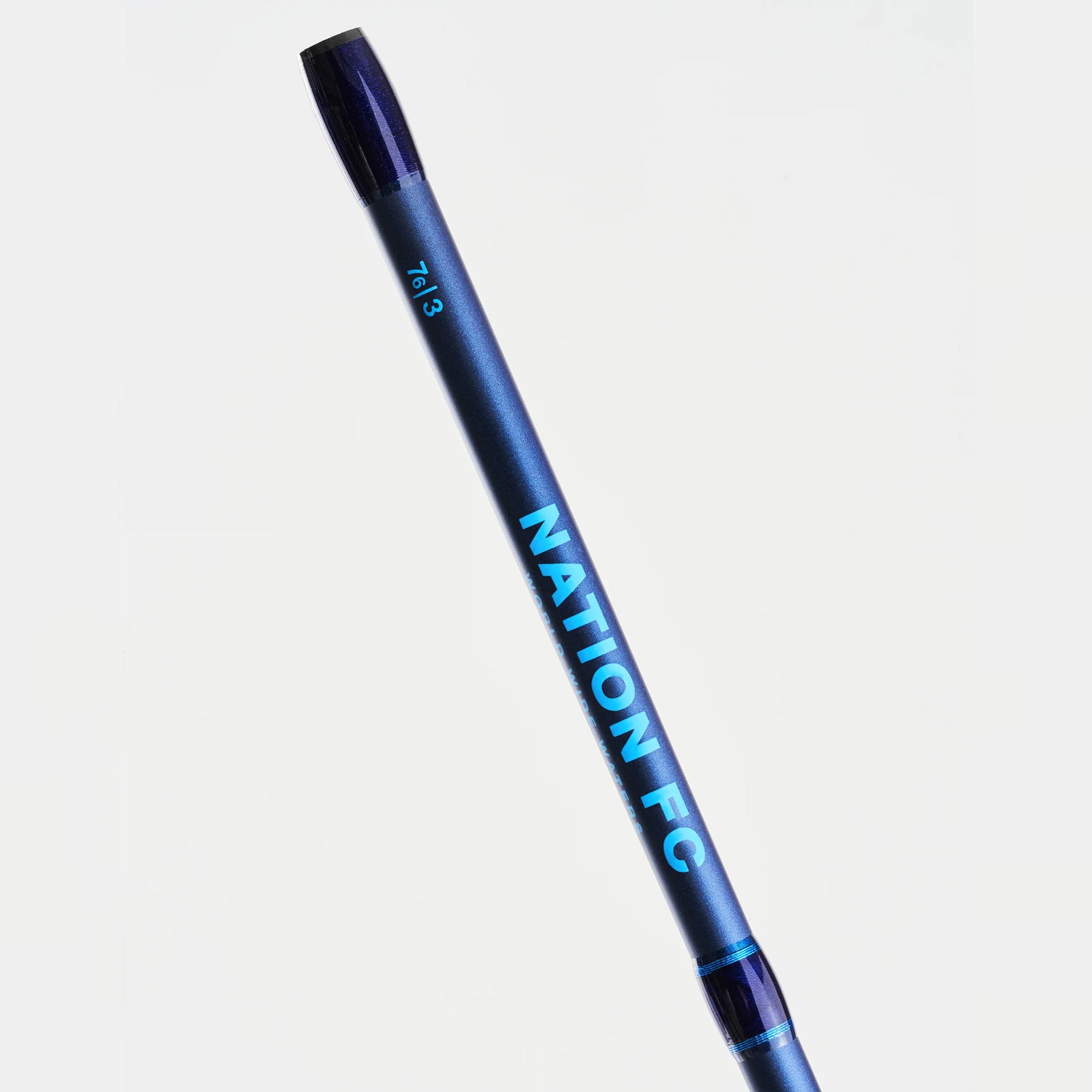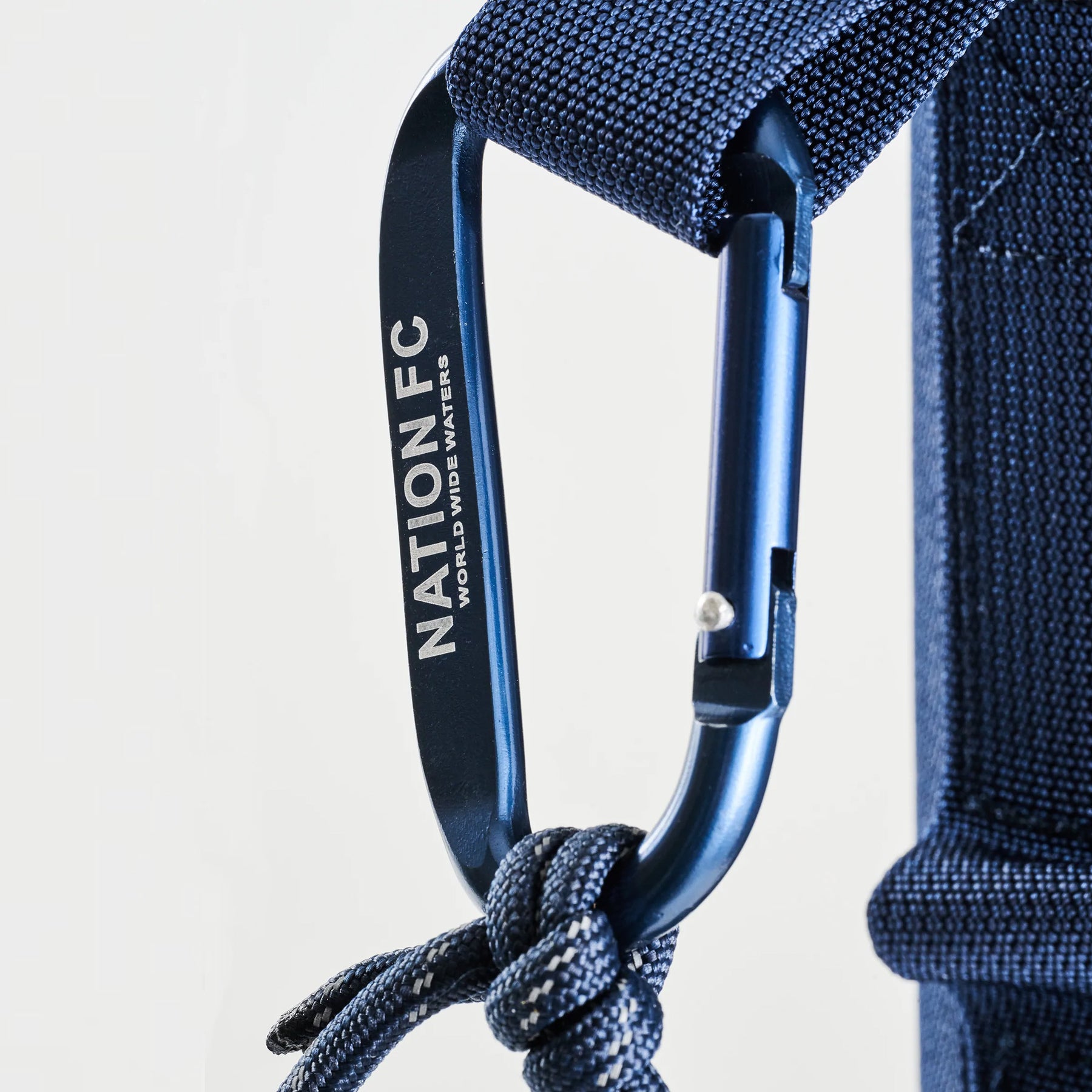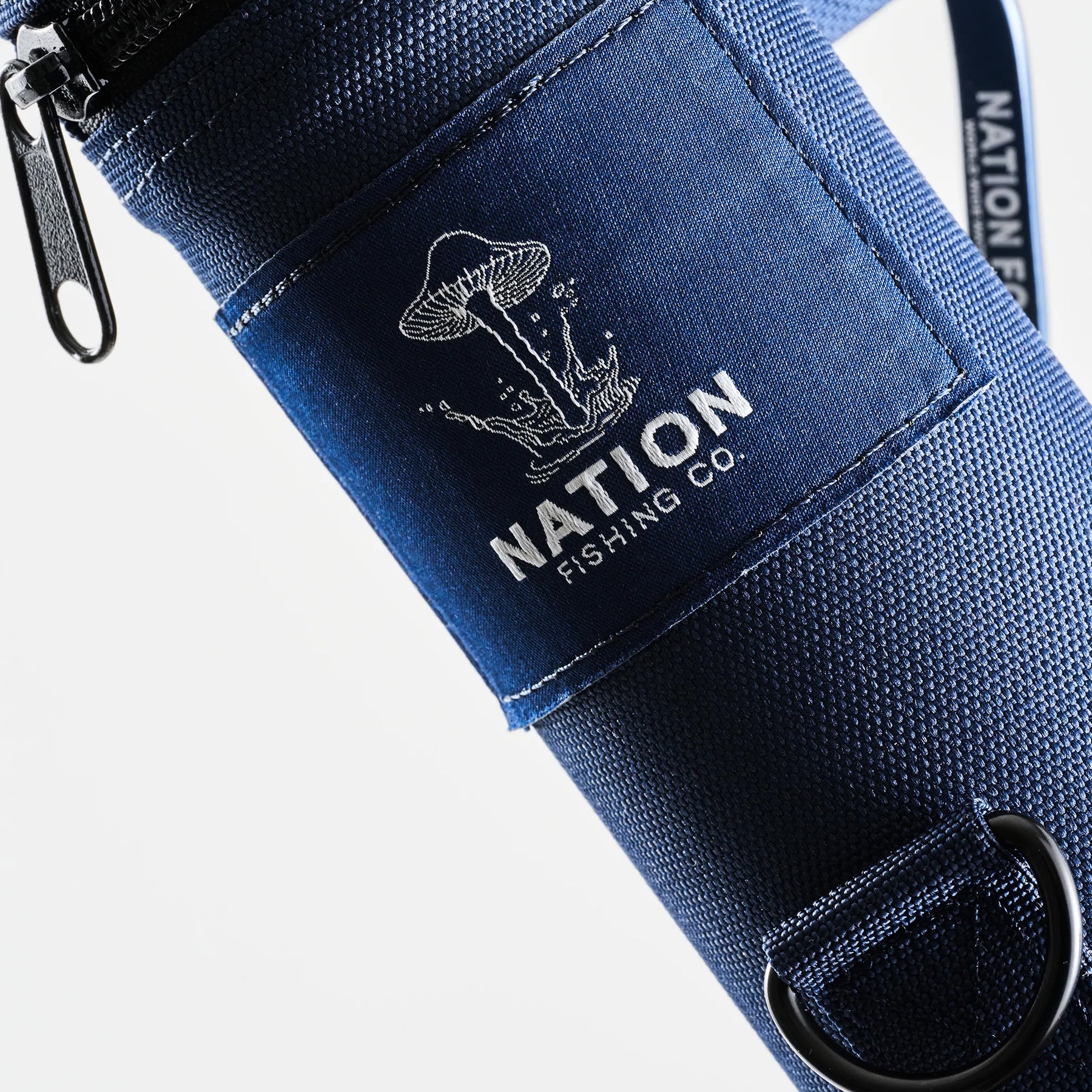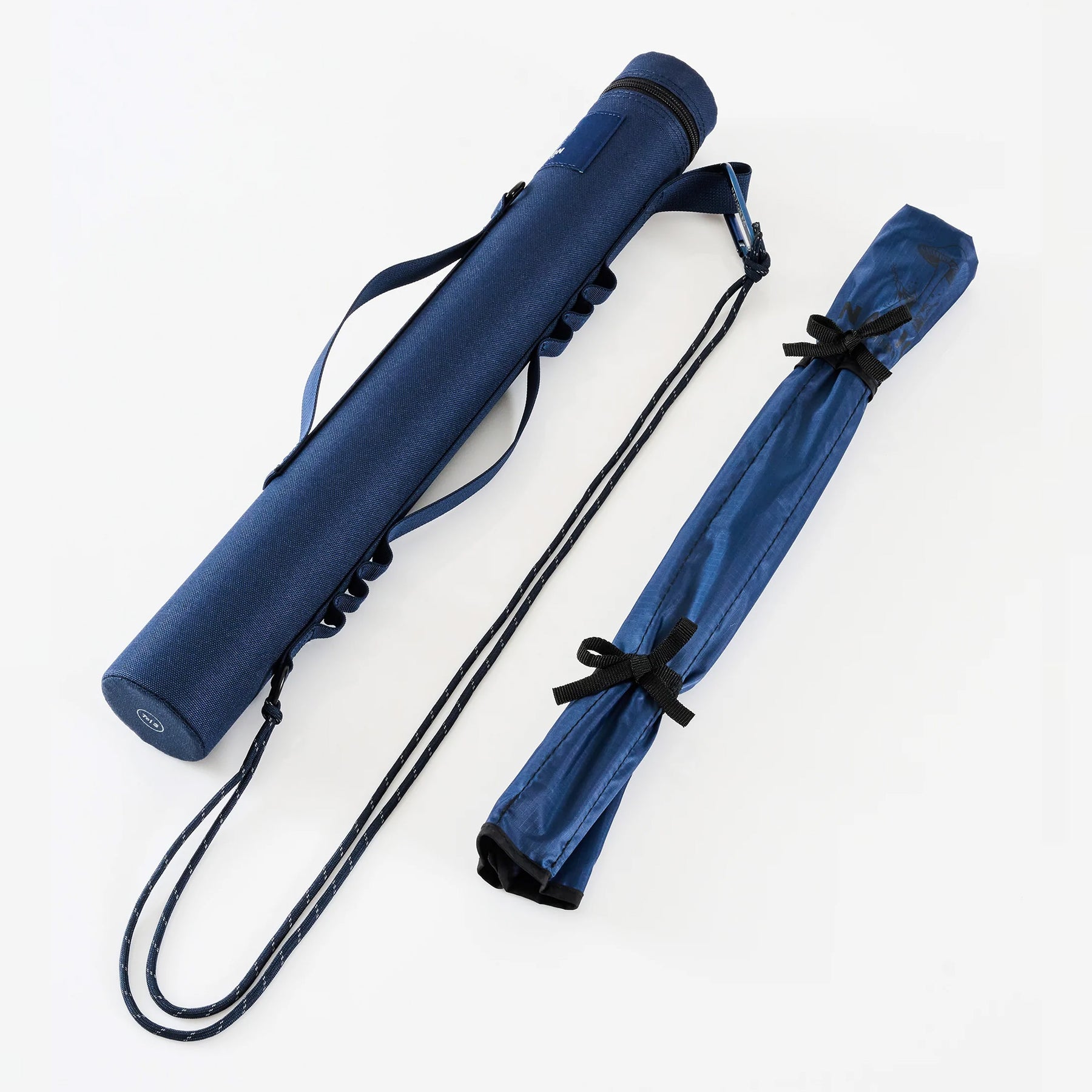 Nation FC - The Small Stream Rod
Designed to fish small mountain streams or any body of water where you're surrounded by cover. It's wildly accurate, whether you're delicately dropping a tiny dry fly at distance in a still mountain pool, or roll casting a heavy bead head nymph under dense rhododendrons in strong current. It's ultra-light, but strong, with a moderate fast action - low swing weight, and fast recovery. It has all the finesse you need with a strong backbone to keep those unexpected small stream giants out of the roots.
At the core of every Nation rod is our high modulus custom carbon fiber combined with our super advanced Nano resin. Allowing for a lightweight rod, that's strong, and sensitive. Capable of ultra-accurate casts all day long

All Nation FC rods are designed to be super packable and built tough. Our rods are 6 pieces that have been obsessively engineered to fish like a 1 piece.

The rod tube is built tough and covered in the signature Nation blue, heavy duty hard wearing, 100% Repreve recycled nylon fabric. And lined with a quick drying, 100% Repreve recycled nylon fabric in our signature Nation sky blue. The Rod bag that holds the 6 pieces inside the tube is made from a hydrophobic, ultra quick drying 100% Repreve recycled nylon fabric.

Each rod tube comes with an aluminum carabiner, 3M reflective cord and multiple lash points. Making it easy to clip to your bag on your next hike or wilderness adventure. Take it on the train from the city, discreetly. Rig it under the top tube of your bike or fill a suitcase with every rod you need for your worldwide adventures.

All are rods are salt water safe. With corrosion proof Nation Blue anodized aircraft aluminum reel seats. High grade corrosion proof single foot snake guides and ultra tough stripping guides on every rod.

Cork for our handles is all high grade and sustainability sourced.